About Us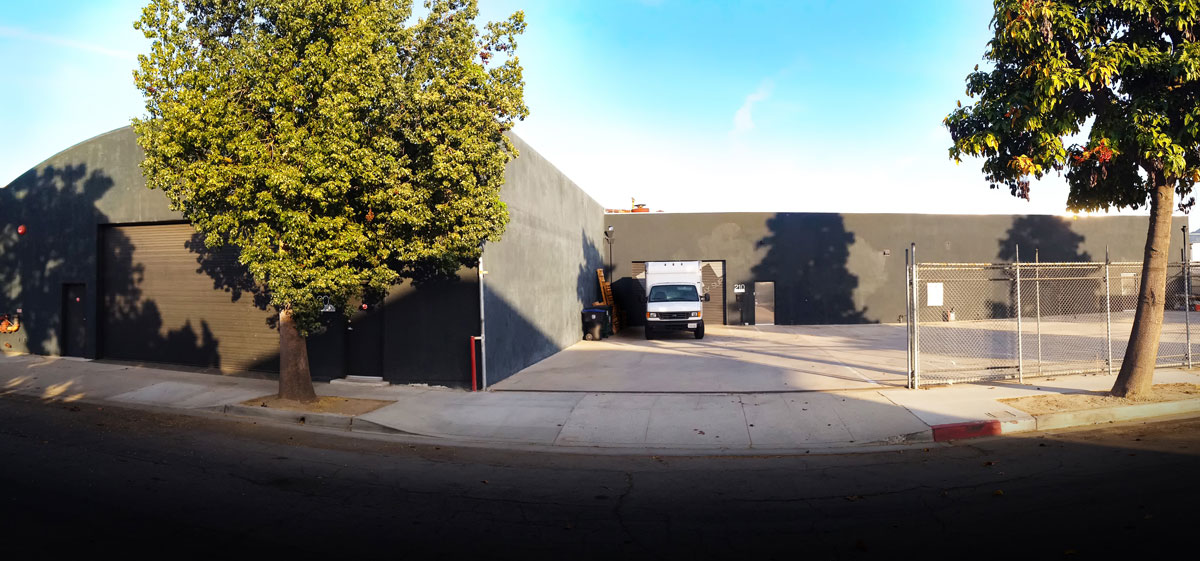 MOTO: from Latin motus, meaning "motion"
Located in Burbank, California, Moto Empire is a fully staffed independent luxury and exotic motorsports dealer with a wonderful indoor showroom, warehouse and offices covering over 12,000 square feet.
Moto Empire is a subsidiary of Techno Empire Inc. which was founded 15 years ago as a service that specializes in handling the sale of valuable musical instruments and recording gear for busy professionals in the entertainment industry.
The demand for our service evolved as many of our clients, so pleased with our ability to sell their prized gear collections, then began requesting us to sell their personal assets such as cars and motorcycles.
Because the foundation of our business is service, Moto Empire was then formed as a natural evolution to specifically handle our client's needs in the area of hi-end vehicles.
Our staff is a tight-knit and fun group composed of highly competent individuals working together as a team, utilizing our collective expertise to provide unsurpassed service to our clients and customers around the world.
Having worked for more than a decade to service people in the "fast lane" of Southern California has allowed us to evolve and earn the trust and loyalty of some of Los Angeles' most demanding professionals.